Our success has only been possible through the commitment and skill of our staff.
DSE employs people with skills and experience necessary for reliable and high quality services.  Our success has only been possible through the commitment and skill of our staff.  We employ experienced personnel, and instill them with a commitment to client needs and readiness to innovate. Our employees are a valuable mix of local and international experience, knowledge, loyal and committed to continuous development; these factors help DSE to retain its ability to construct state of the art infrastructure.
DSE has been recognised for construction excellence with repeat business from clients being recognition in itself.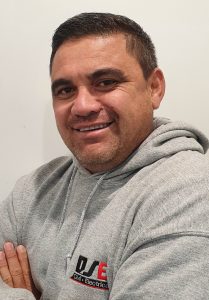 Darryl was part of the family earthmoving business in NZ before starting his own truck, excavator and bobcat business as D&S Earthworks. His first job was contracting to Tenix Alliance, a large company who at the time was involved in underground construction of electrical works. During this time he became more skilled with the civil part of the electrical infrastructure works and has now more than 20 years experience in this field. Darryl heads the operations of DSE, building relationships with new and existing clients and ensuring projects run smoothly and clients are happy.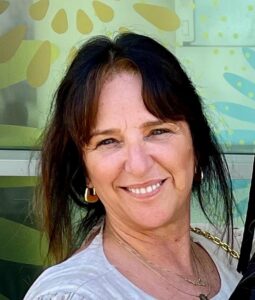 Sharon commenced work within the legal industry before moving to a training and product marketing role with Telecom New Zealand. When Sharon returned to Australia with Darryl and their children in 2003, she became the sole office person and now has a more strategic administration and financial role within DSE. Sharon also leads our document control and processes for upkeeping our ISO Accreditation.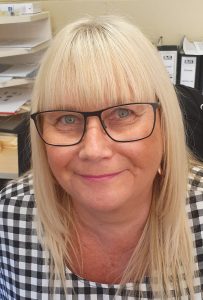 Kathy's accountancy background, combined with her absolute loyalty and dedication to DSE, has enabled us to be in a position of knowing exactly where we are with project performance. Kath is known as our Excel guru and has implemented financial project processes and templates all used throughout the company. Kath was DSE's Employee of the Year 2017.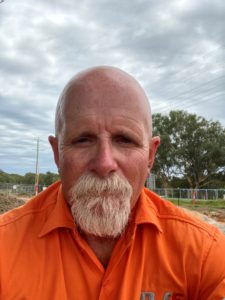 Civil Construction Foreman
Mark previously worked for DSE from 2017 and joined the team again in 2020 as our Construction Foreman on all projects.  Mark has 30 years experience within the civil and electrical field and is our hands on person on projects.  He coordinates all activites from staff to plant to procurement and also liaises with clients ensuring the needs of the project are fulfilled.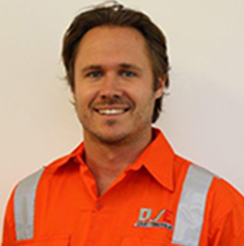 MICHAEL CARTER
Electrical Foreman
As a qualified electrician, Mick joined the DSE team in 2012 and now leads our Electrical team.  Mick has extensive experience with road and street lighting, switchboards and transformers. Mick co-ordinates our resources and materials and is part of any electrical switches we have with Energex.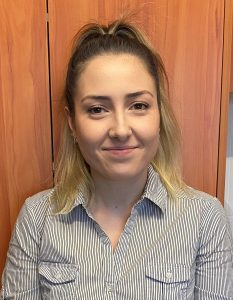 GRACE DECOURCY
HSEQ & Project Support
Grace joined us as our Safety & Compliance officer in early 2020. In this role Grace ensures we maintain our high safety standards, including implementing and maintaining all safety documents needed, ensuring our teams on site understand our safety management system and keeping all staff trained with up to date skills. Grace is also our smaller projects support person, managing the administration side of these projects and offering support to the Project Management team.